MASSZÁZS & SPA
Ellazul és felfrissül a test!
MASSZÁZS & SPA
Ellazul és felfrissül a test!
MASSAGE CAN REFRESH YOUR ACHING, SORE BODY PARTS, MUSCLES AND BLOOD CIRCULATION, WHILE RELAXING YOUR BODY, CALMING YOUR NERVOUS SYSTEM AND SLOWING DOWN YOUR BODY. MASSAGE GIVES YOU TIME TO TURN INWARDS, THINK AND RELAX. DIFFERENT TYPES OF MASSAGE HAVE DIFFERENT BENEFITS, DIFFERENT TECHNIQUES. FEEL FREE TO ENTRUST YOURSELF TO OUR TRAINED AND DEDICATED MASSEUSES.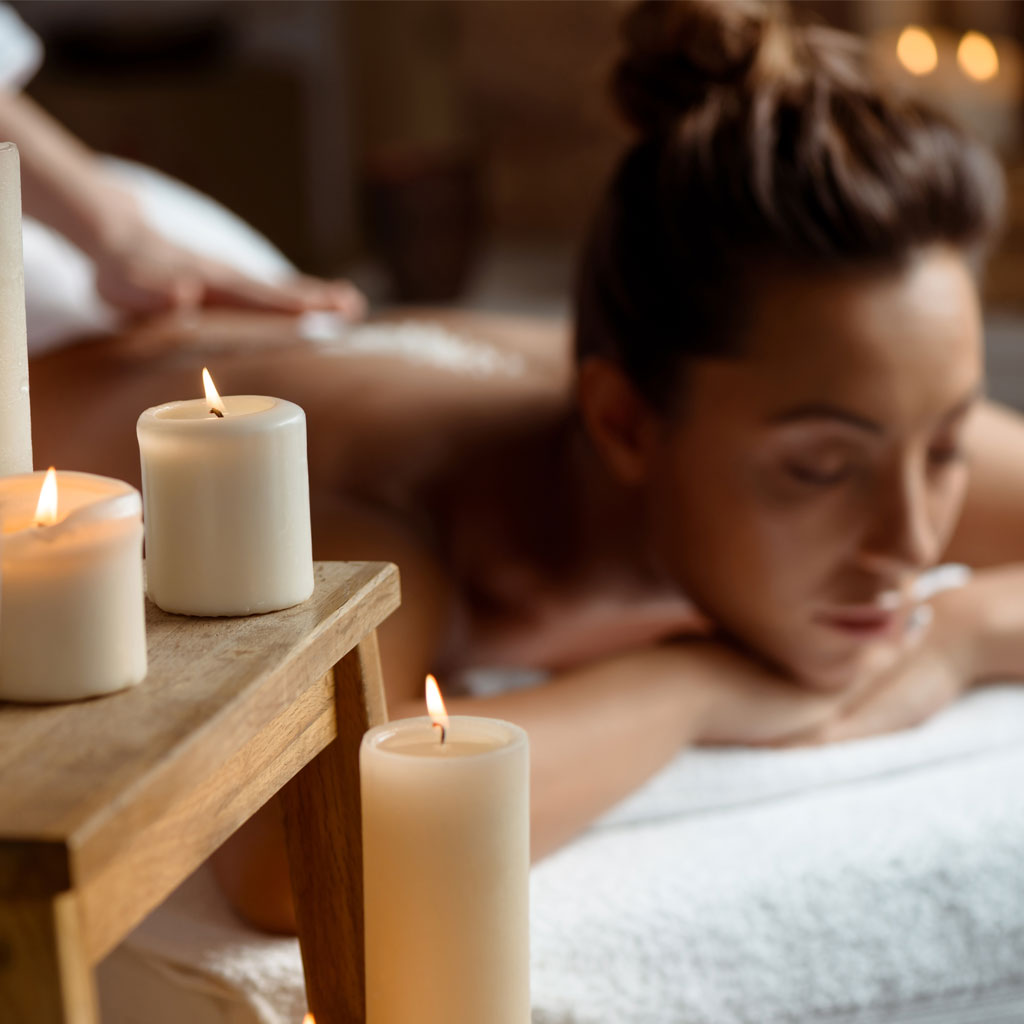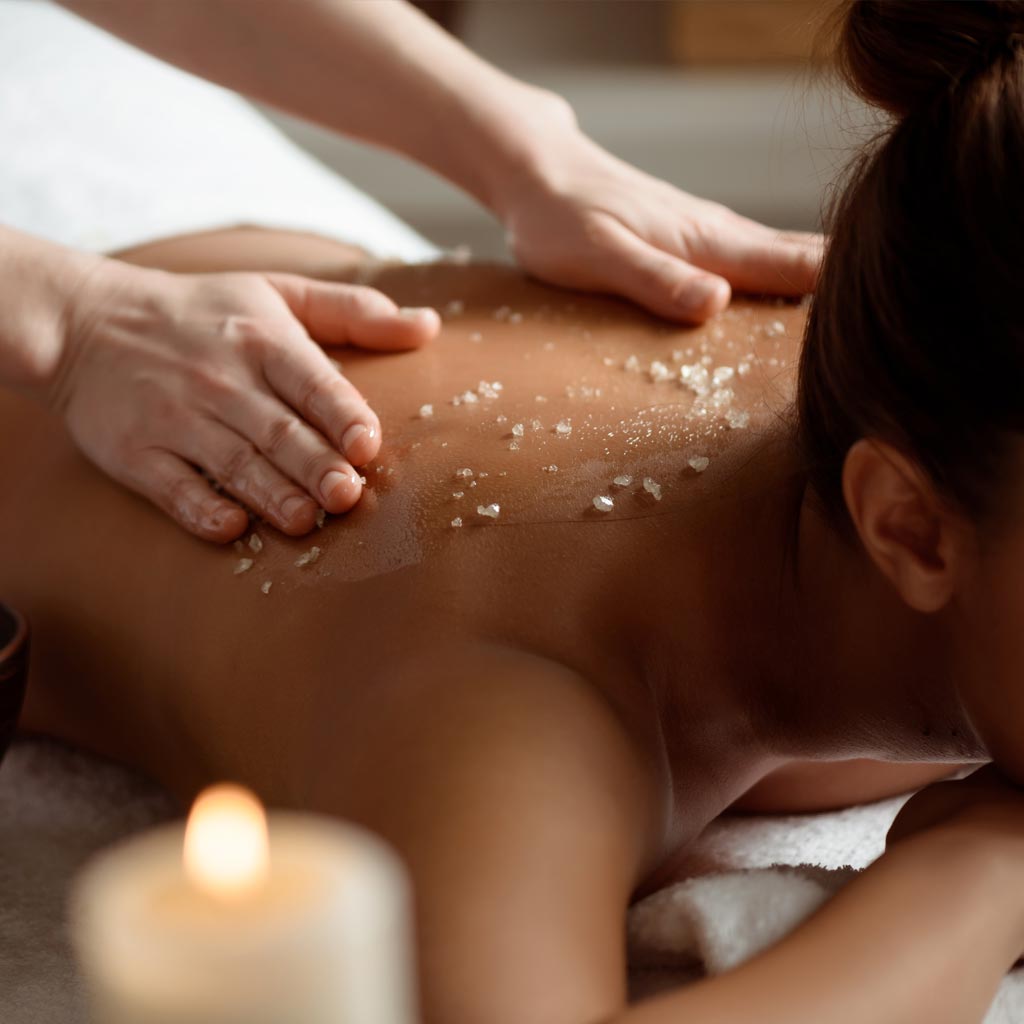 EXPERIENCE THE BENEFITS OF PEELING FOR YOURSELF! 
BY MASSAGING THE REFLEX ZONES, WE CAN POSITIVELY INFLUENCE THE FUNCTIONING OF OUR ORGANS. RELFEXOLOGY STIMULATES BLOOD AND LYMPH CIRCULATION, THUS STRENGTHENING THE IMMUNE SYSTEM, RELIEVING PAIN AND RELIEVING PHYSICAL AND MENTAL TENSION.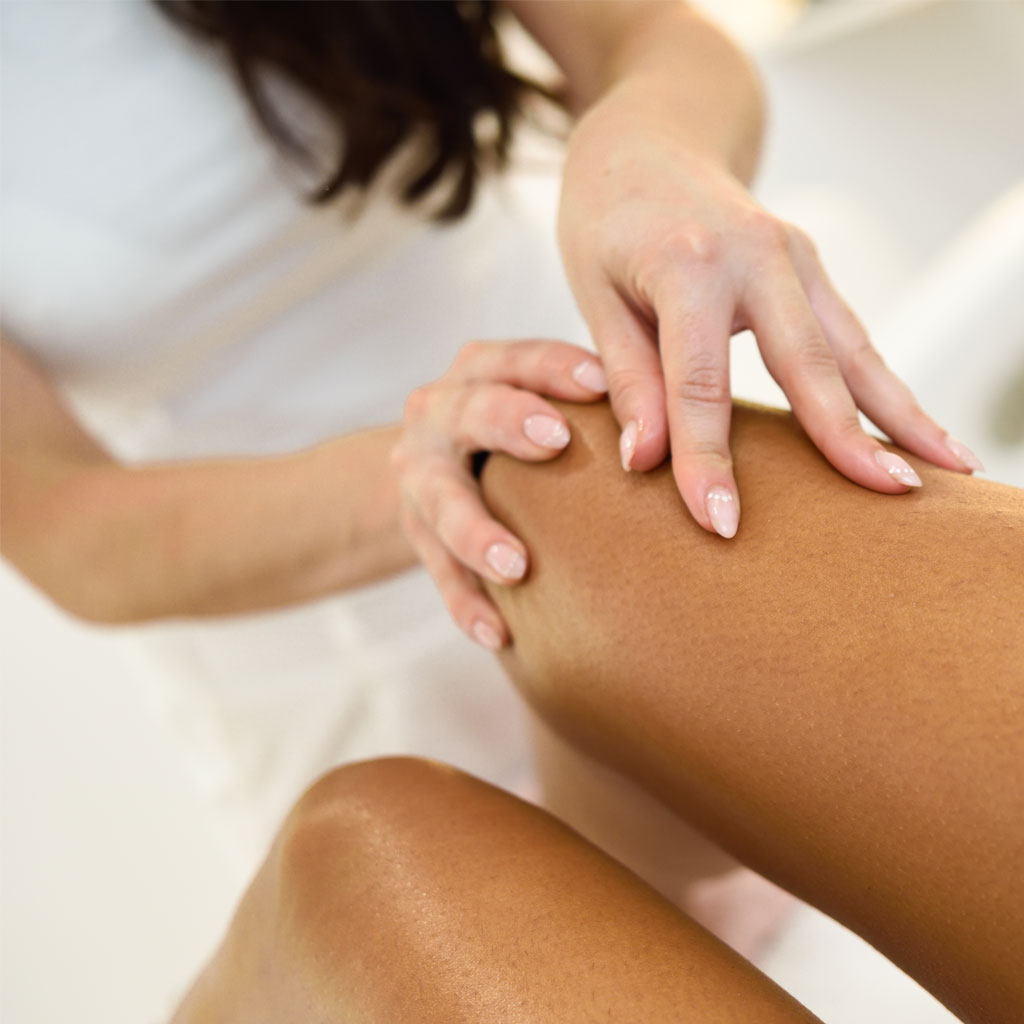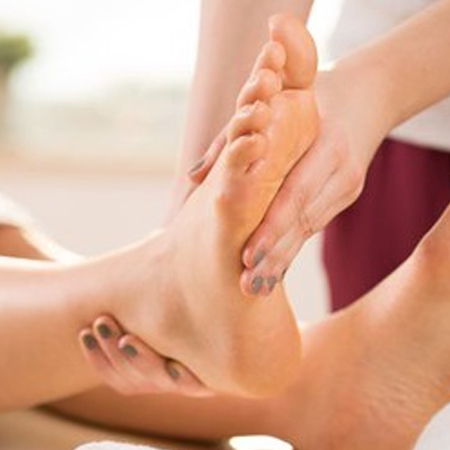 The greatest effect of the foot reflexology treatment is that it triggers the body's self-healing processes, stimulates circulation, helps to eliminate toxins and relieves physical and mental tension. It is also effective if you have hormonal problems, as reflexology also regulates the hormone-producing glands. 
Duration of treatment: 50 minutes.
90-minute wellness programme for 2 persons, including fitness and wellness)