Exercise to feel good, to increase your daily vitality, to be balanced. Whether your goal is to build muscle, increase endurance, lose weight or whatever, our trainers and fully equipped equipment will help you.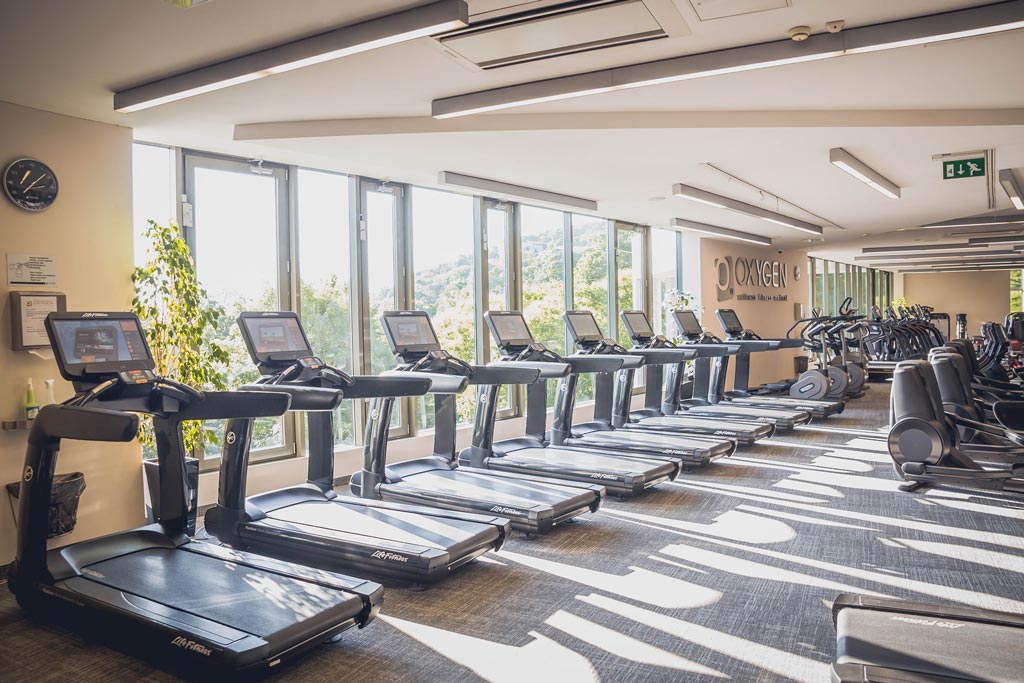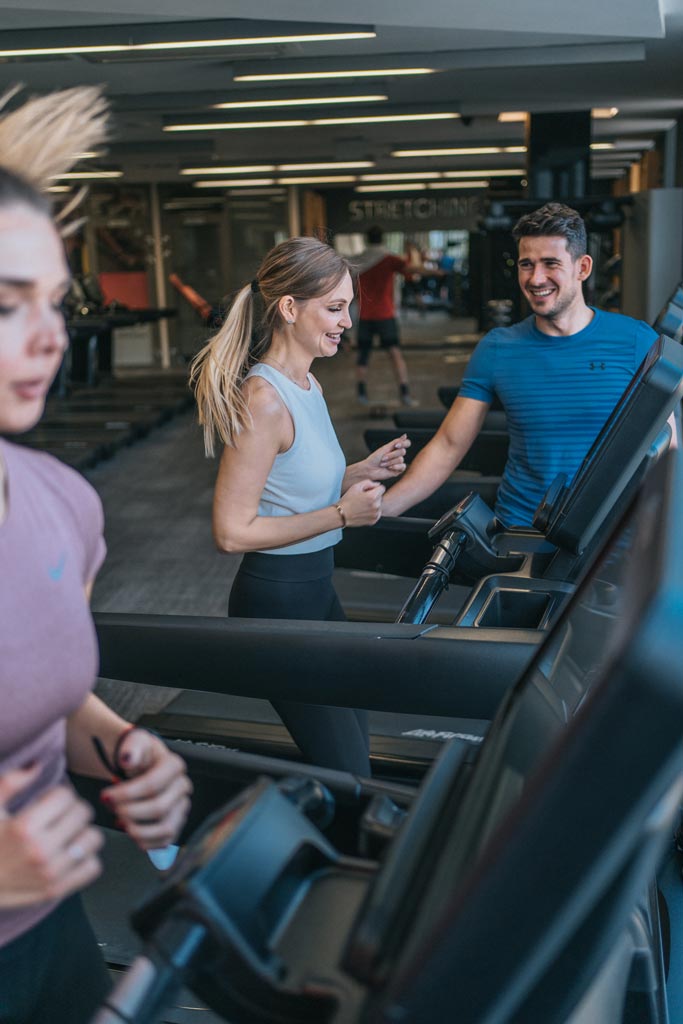 Our cardio section is unique with the most modern cardio machines and the magical panorama of the room. While we move, the view of the Buda Castle and the Danube opens up before us, while the bustling world of the Tabán lives its everyday life "under our feet". The interactive entertainment during your workout is enhanced by the internet access included with our cardio machines, 50 TV channels, iPhone/iPod or USB key connection. So you never miss your favourite shows or the latest news during your workout.
In our fitness area you will find the strength section, with over 20 different LifeFitness and Technogym strength machines, towers, benches, Hammer Strenght stands and free weights. Various equipment, medicine balls, rubber bands, kettlebells, etc. are also available for our guests.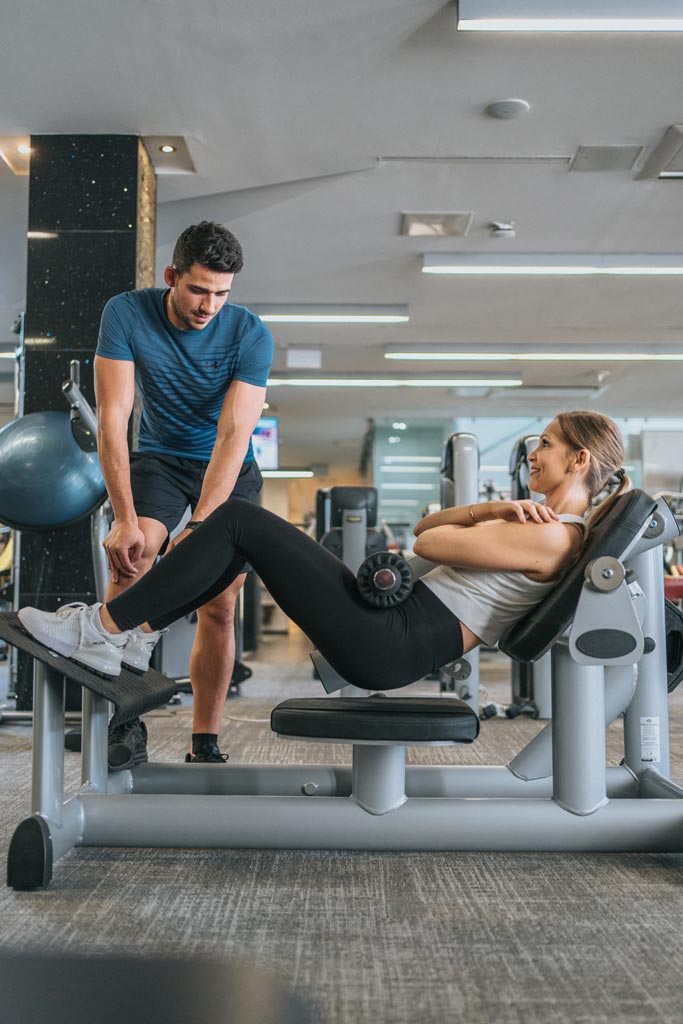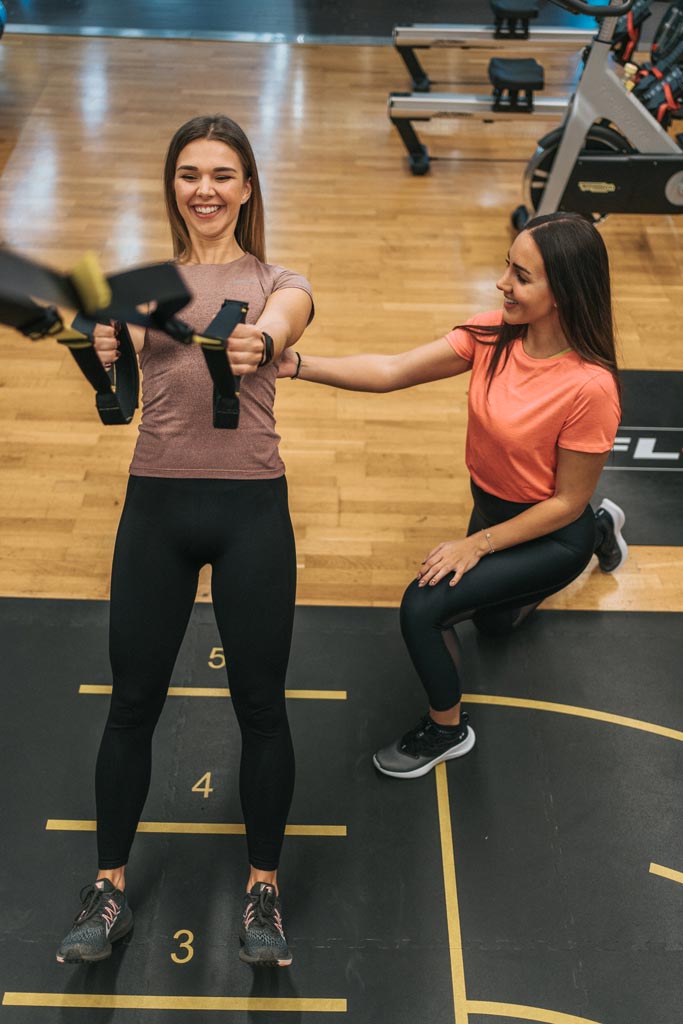 Functional training is all about treating the body as a whole. Most exercises don't focus on a specific muscle group, but rather move the whole body with more complex exercises, with a particular focus on the muscles of the trunk. On the roof terrace we have also created a unique functional roof top terrace with a wonderful panoramic view.
Regular strength training can help you achieve an overall good level of fitness. And sport-specific and personalised strength training plans help athletes to perform better. Contact our strength coaches with confidence!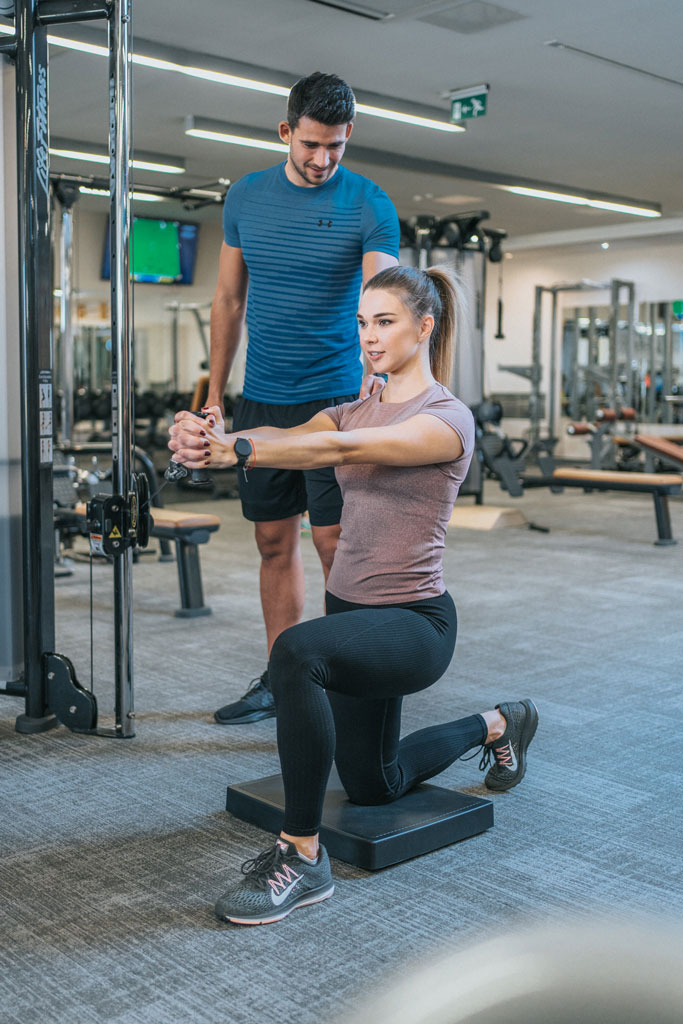 The professional guides at Oxygen Naphegy are working to help you find the right form of exercise for you!
Kérdésed merült fel az Oxygen Naphegy szolgáltatásaival kapcsolatban?
Nem tudod, milyen csomagot válassz a tökéletes edzés-élményhez?
Szeretnéd tudni, ki a legjobb tréner számodra?
Or would you like to know more about our wellness area?
Contact us at any of our contact details!