PLAYHOUSE
Önfeledt szórakozás gyermekeknek!
PLAYHOUSE
Önfeledt szórakozás gyermekeknek!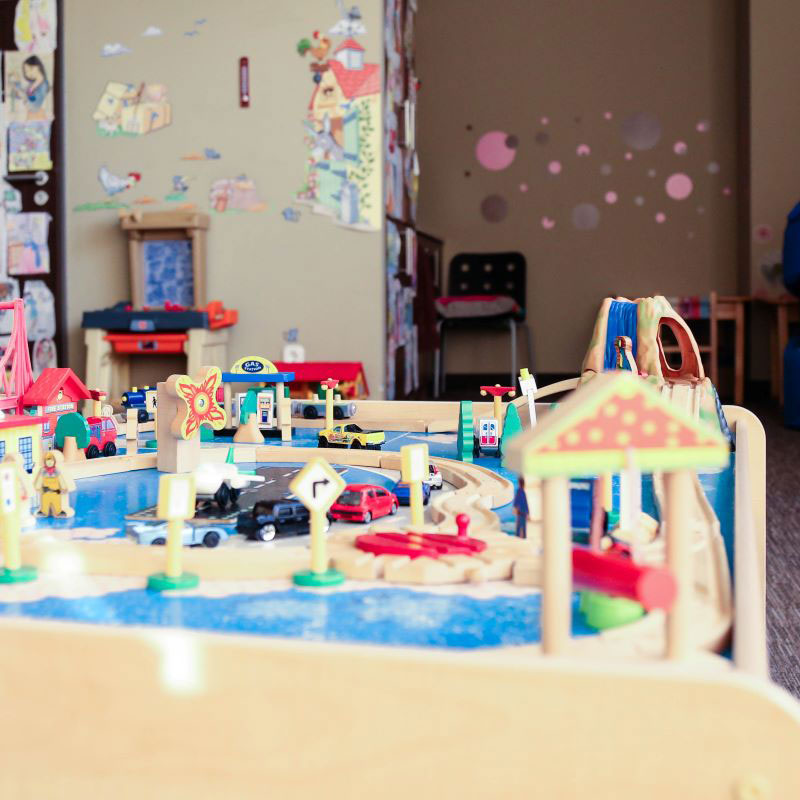 to provide the whole family with a fun and enjoyable way to spend their free time. We have also thought about children, and we want everyone to enjoy their time with us. Oxygen Naphegy offers real family-friendly services, and we have been awarded the FAMILY FRIENDLY title in recognition of this!
(approx. 50 sqm) has been designed in a sophisticated, friendly way and equipped with a variety of skill-building toys, a play house, a slide, board games, a play gate, a doll's house, a play table and an LCD TV, so that your child can play at his or her leisure.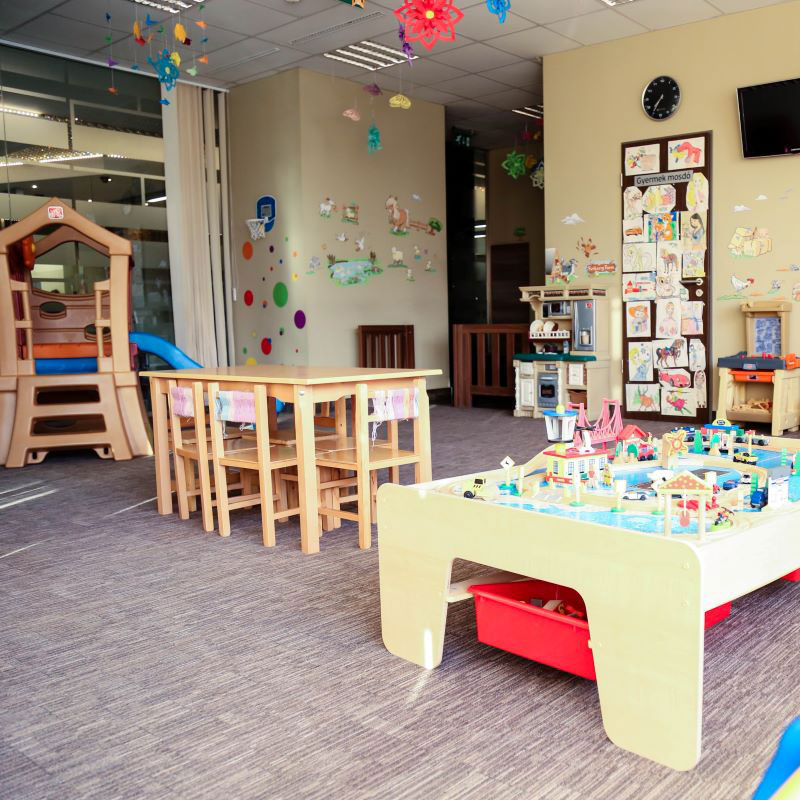 Weekdays: 8:00-13:30 and 15:30-19:00
Weekends: 8:00-14:00