PHYSIOTHERAPY
Megoldást találunk mozgásszervi problémáidra!
PHYSIOTHERAPY
Megoldást találunk mozgásszervi problémáidra!
A mozgásszegény életmód, az ülő munka előbb-utóbb rossz tartást és mozgásszervi problémákat eredményez. Az egyes mozgásszervi panaszokat, fájdalmat hatékonyan tudjuk kezelni a gyógytornával. A fájdalomcsillapítók csak tünetileg kezeik a panaszokat. Gyógytornász- Személyi edzőink által kidolgozott mozgásprogramok javítják, visszaállítják az életminőséget, megszüntetik a fájdalmat, javítják a mozgástartományt.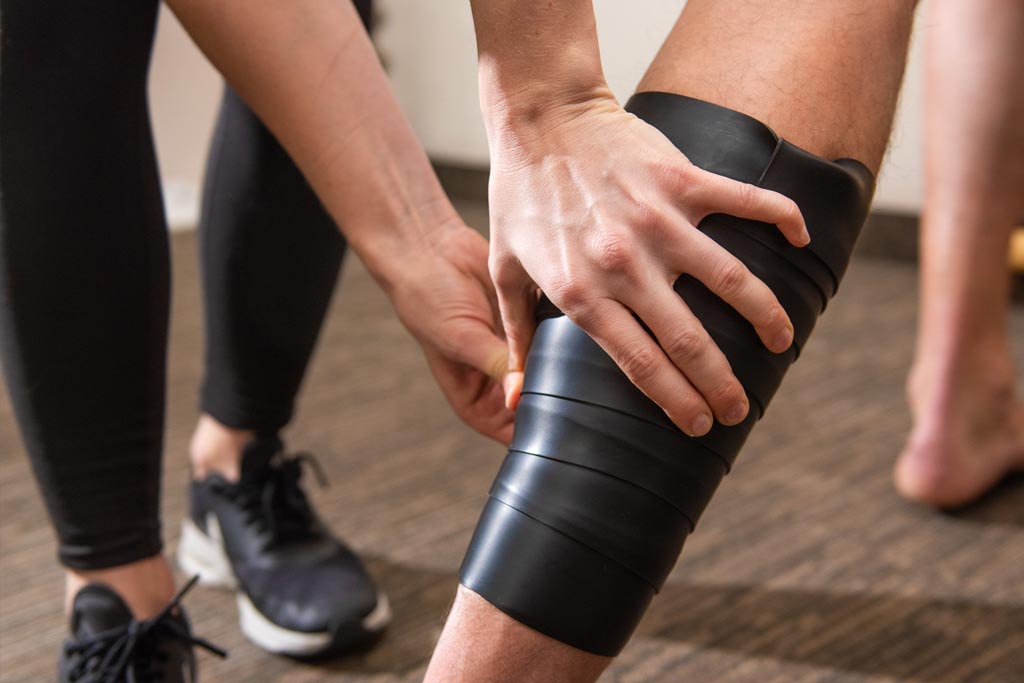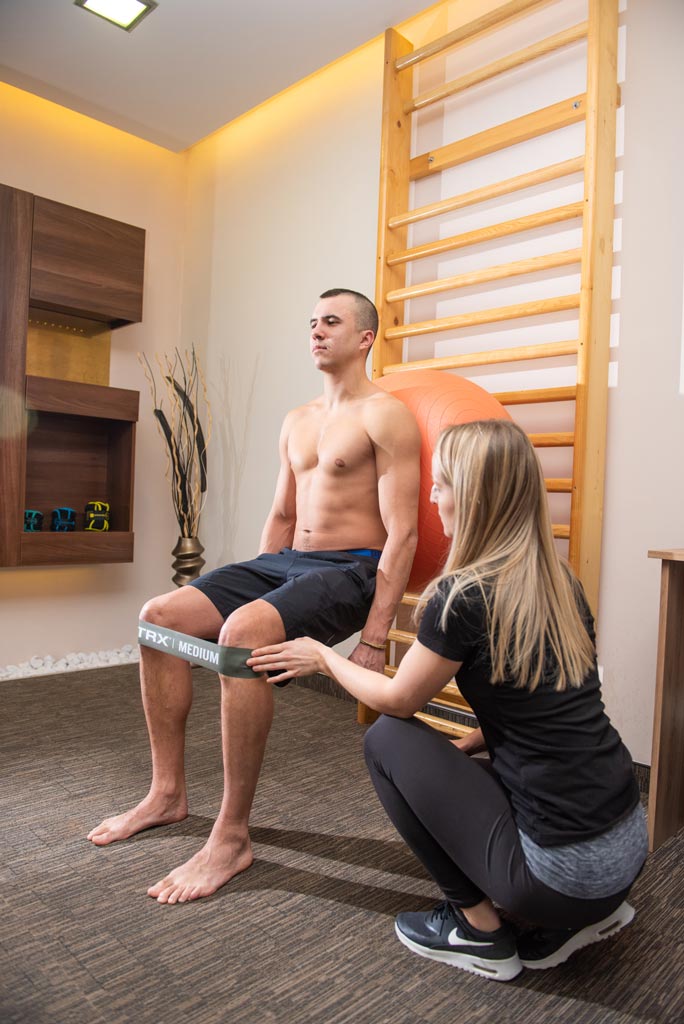 Physiotherapy is one of the most effective treatment methods for musculoskeletal pain and complaints.
Manual therapy is a treatment for the examination and treatment of mild to severe musculoskeletal disorders using manual diagnostic and specific therapeutic techniques.
If surgery is not required, a sports rehabilitation trainer can help restore the pre-injury condition. The aim is to enable the athlete to return to active sport and reduce the risk of re-injury.
A complementary method of treating musculoskeletal problems that can only be performed by a trained practitioner. The aim is to restore the function of the muscle or joint and relieve pain. The procedure is carried out with a special elastic bandage which, due to its elasticity and stretchability, does not rigidly fix the area but actively supports it. Our qualified masseurs use various types of massage to relax the muscles and eliminate muscle spasms.
OUR PHYSIOTHERAPIST EXPERTS